Renewing Pineapple Scrub
Ingredients:
- 2/3 cup of fresh pineapple chunks
- ¼ cup fresh and finely chopped parsley
- ¼ cup olive oil
- Blender
Instructions:
- Place pineapple chunks in the blender and press on pulse.
- Add in olive oil until the mixture is smooth.
- Add the parsley and blend mixture thoroughly and avoid liquefying the mixture.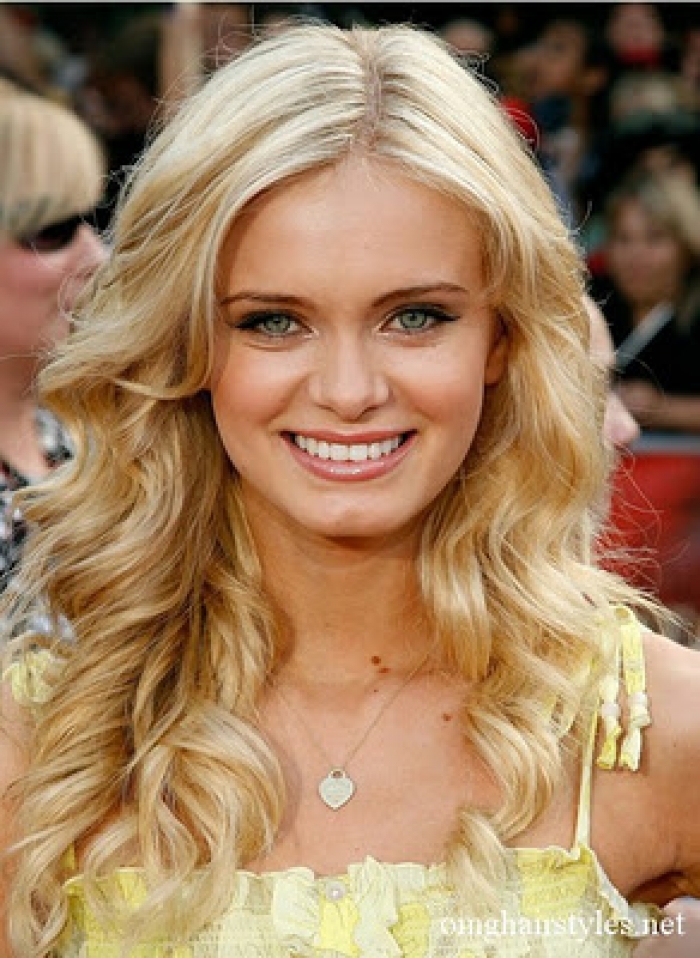 Benefits: The pineapple ingredient of this scrub has natural chemicals that will help dissolve the bonds that hold the skin cells together. Once dissolved, dead skin cells will slough off easily, which makes way for healthy new skin cells. Parsley works great for treating and preventing acne as it is a natural antiseptic. Olive oil also contains oleic acid that helps soften the skin and vitamin E that helps improve the skin's elasticity.
http://www.seventeen.com/beauty/hair-ideas/
Moisturizing Oatmeal and Lavender Scrub
Ingredients:
- 1 cup of ground oatmeal
- ½ cup of powdered milk
- ½ cup dry lavender flowers
- 2 teaspoon of cornmeal
- 1 bowl for mixing
Instructions:
- In a bowl, mix the ground oatmeal with the powdered milk. Mix well.
- Add in the dry lavender flowers with the cornmeal. Blend all ingredients thoroughly.
Benefits: The oatmeal and cornmeal ingredients of this scrub are most beneficial for normal skin as this comes with exfoliating, cleansing, and moisturizing properties. This scrub will leave the skin looking smooth, soft, radiant, and healthy. Milk contains fatty acids that moisturize the skin. Lavender flowers provide soothing effects that help relax the skin.
Sunless Tanner Scrub
Ingredients:
- 5 cups of white granulated sugar
- 2 cups of olive oil
- 3 tablespoons honey
- 2 lemons
- 1 mixing bowl
Instructions:
- In a bowl, combine sugar and olive oil.
- Slice the lemons in half and squeeze its juice into the sugar and olive oil mixture.
- Add honey into the mixture and combine thoroughly.
Benefits: This scrub is great for healthy exfoliation of the normal skin types due to the citric acid from lemons. Citric acid is a natural exfoliating substance, and this ingredient causes bleaching, which is a great sunless tanner. Olive oil contains fatty acids that help keep the skin hydrated. The antiseptic properties of honey helps prevent and treat skin blemishes.